Design
We are creating a page design that matches the request image.
Designs websites, corporate websites, banners and icons.
Joy to form atmosphere and image.
---
雰囲気やイメージを形にできる喜び。
依頼イメージに合ったページデザインを作成しています。
ネットショップから企業サイト、バナーやアイコンなど。
---
---
水着ショップHP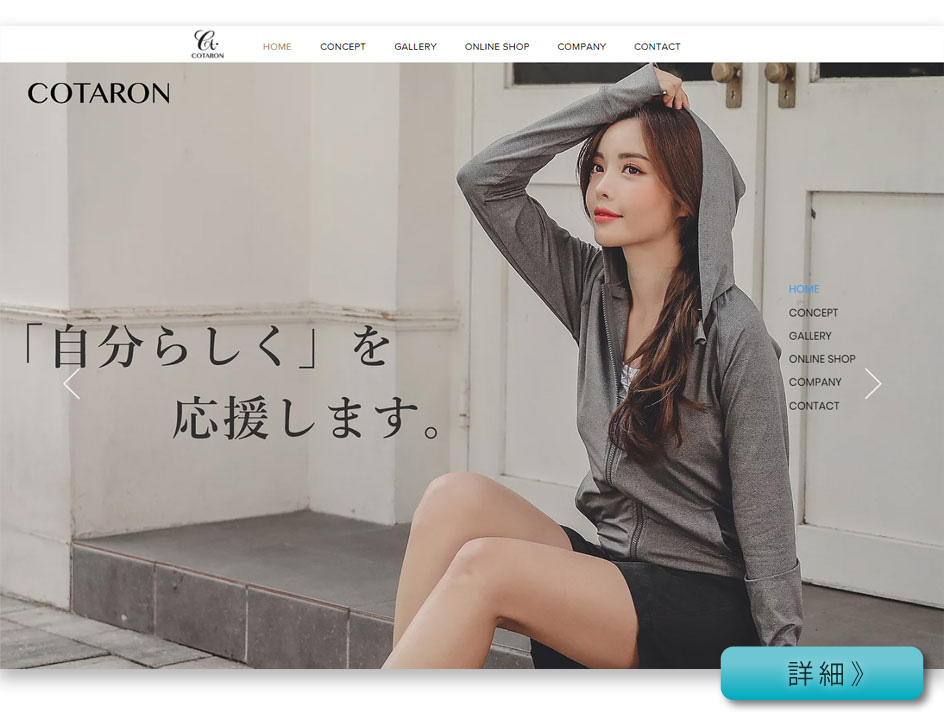 ---
---
---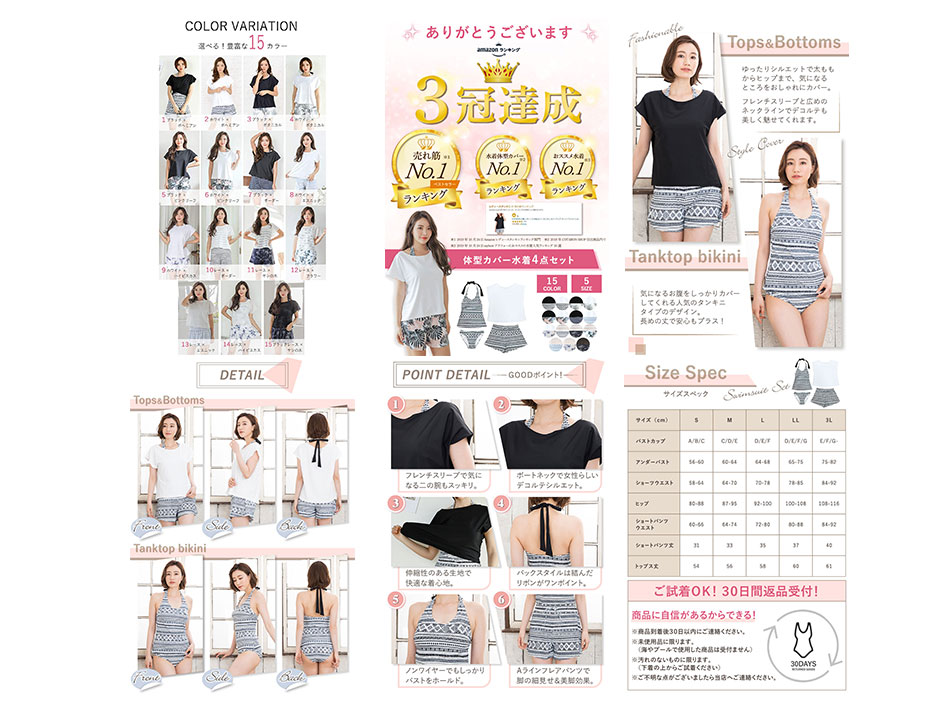 ---
色時間様HP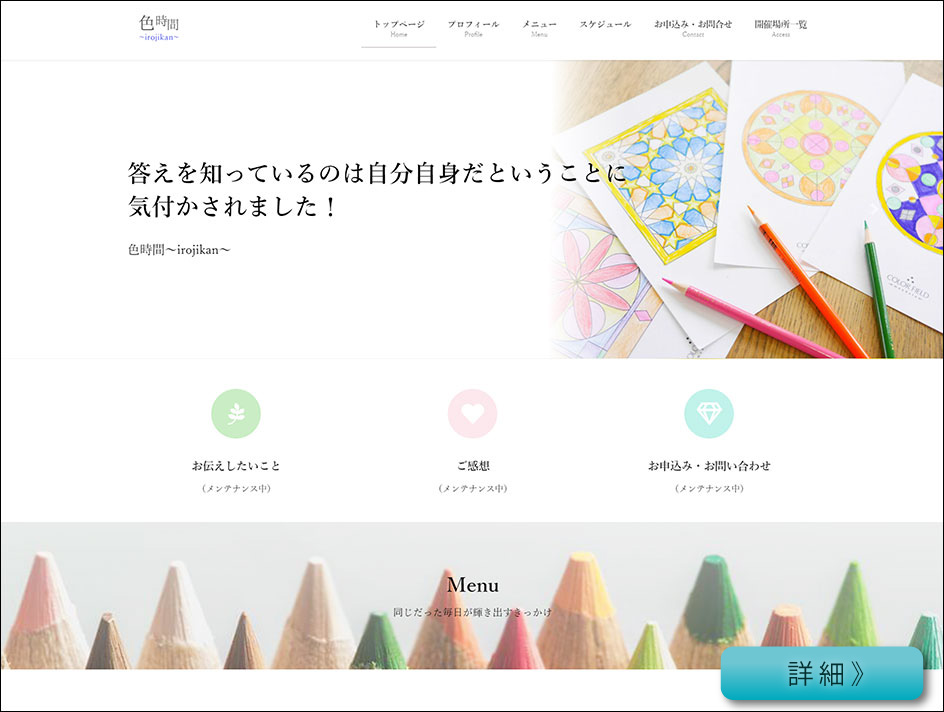 Online shop product page
Product page LP design for each product sold at the online shop. We are working to create a product page that raises SEO.
ネットショップで販売する各商品の商品ページLPデザイン。SEOの上がる商品ページ作りに努めています。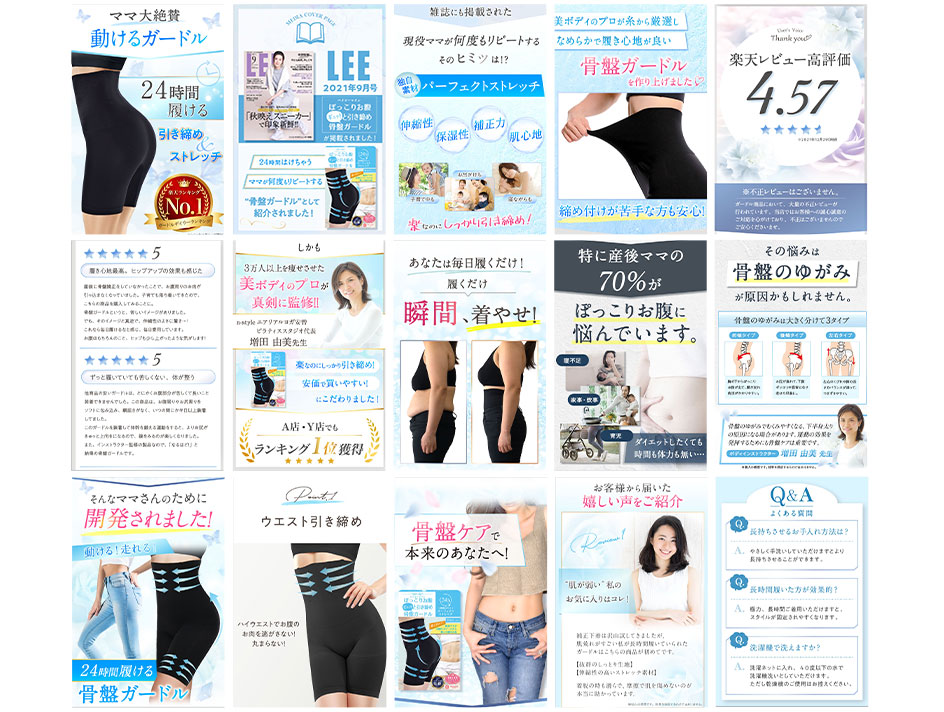 ---
---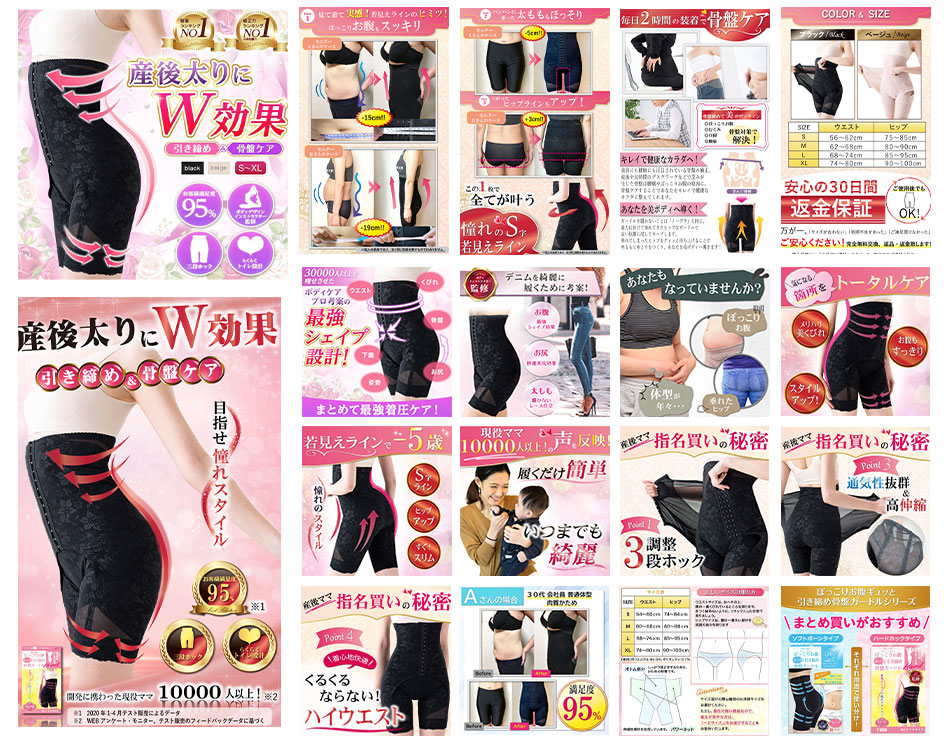 ---
---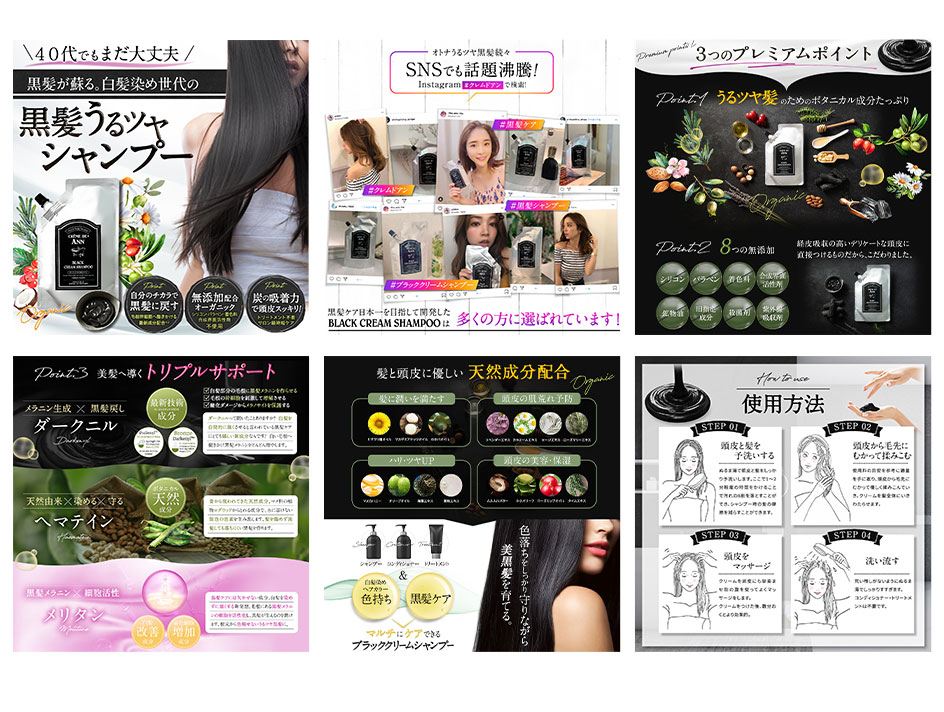 ---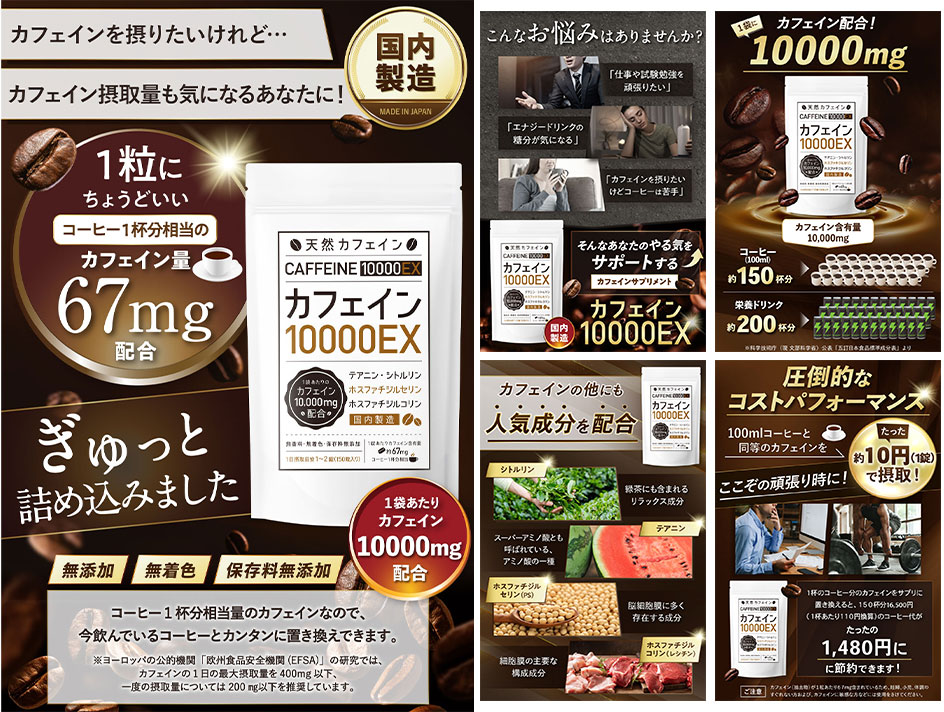 ---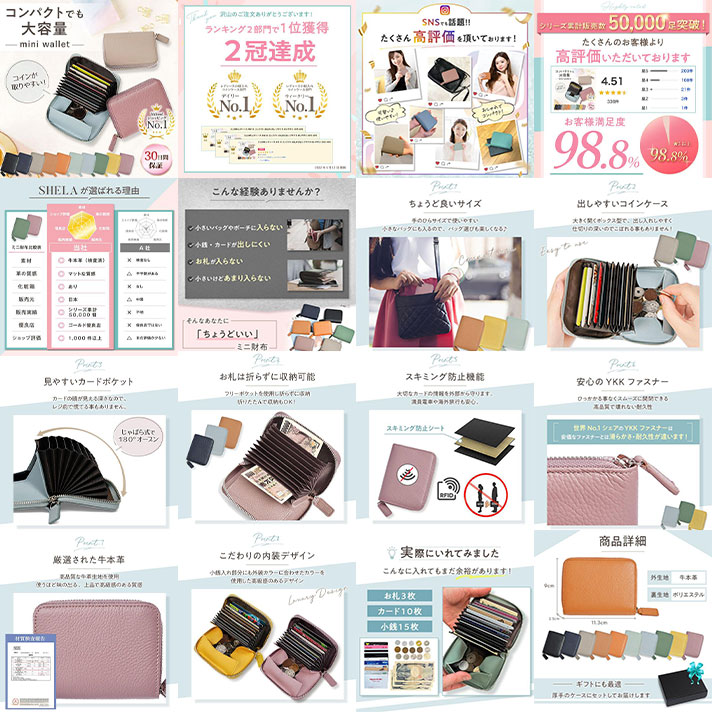 ---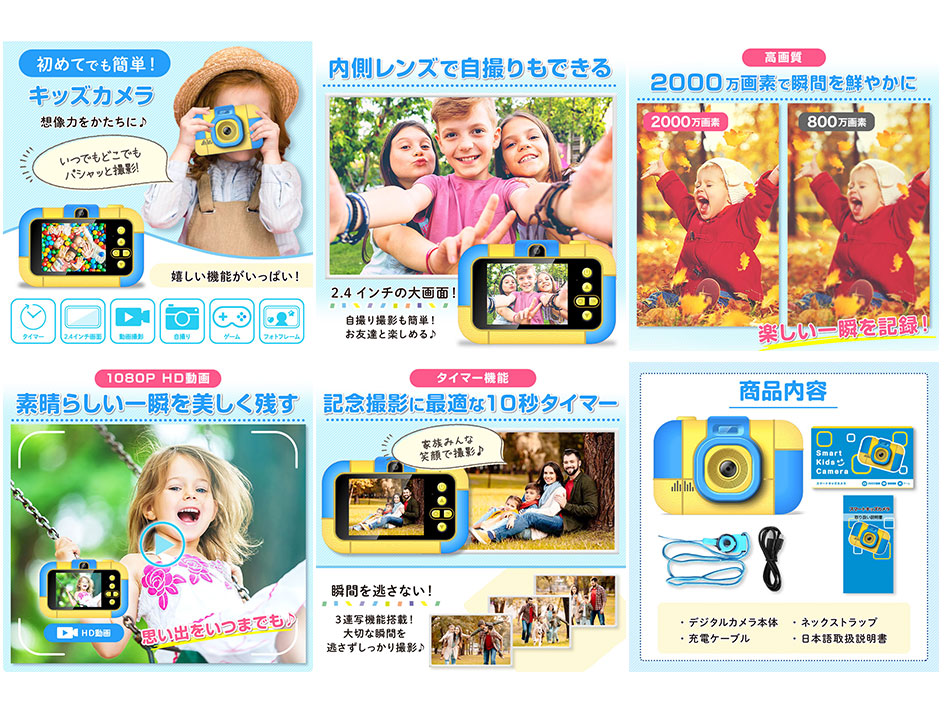 ---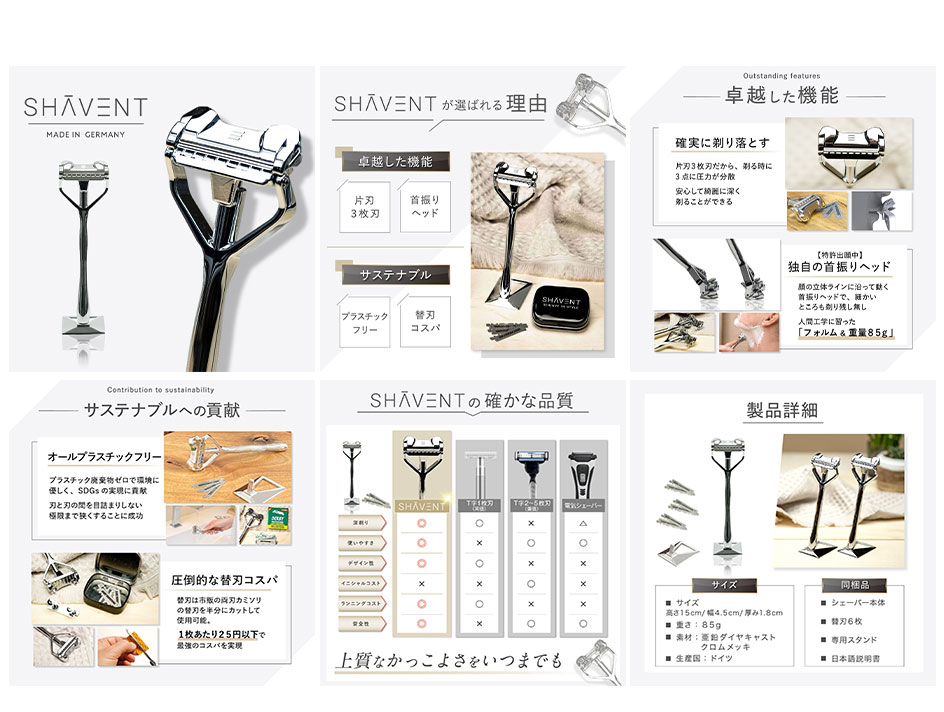 ---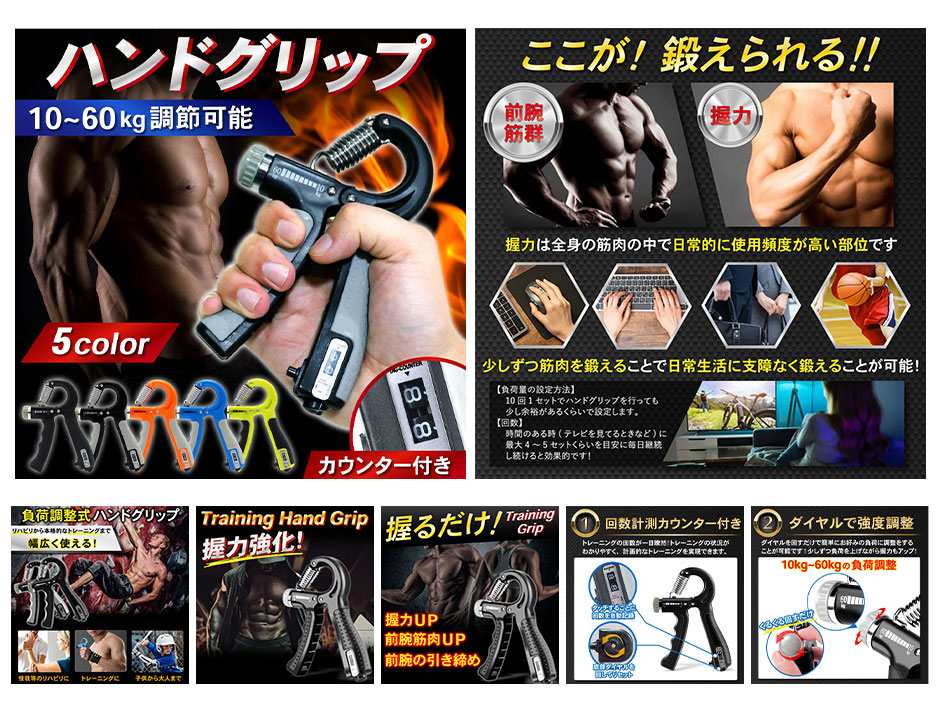 ---
---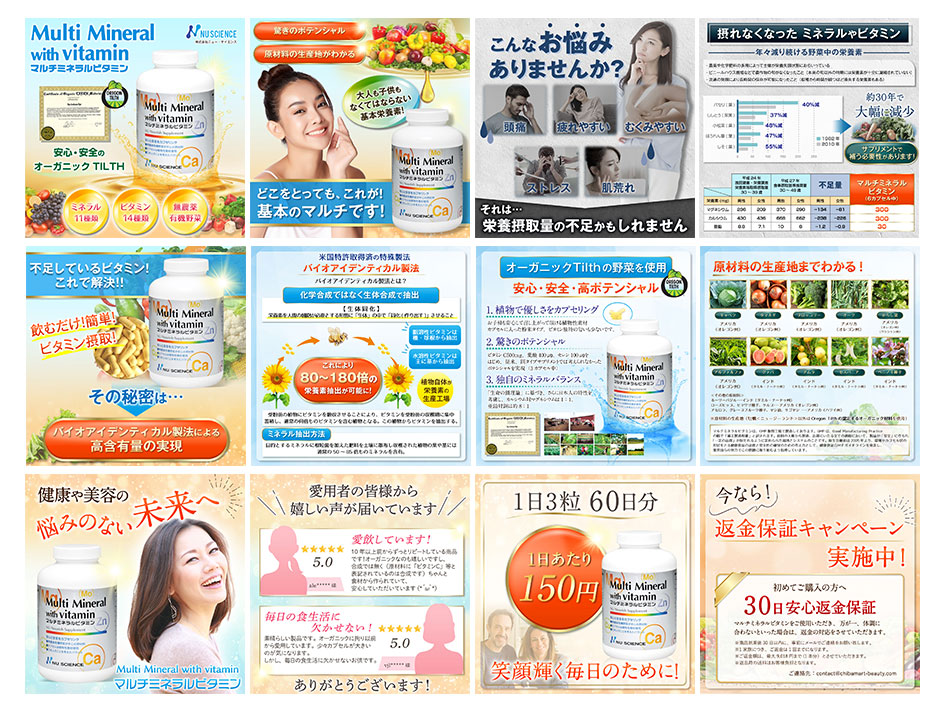 ---
---
---
---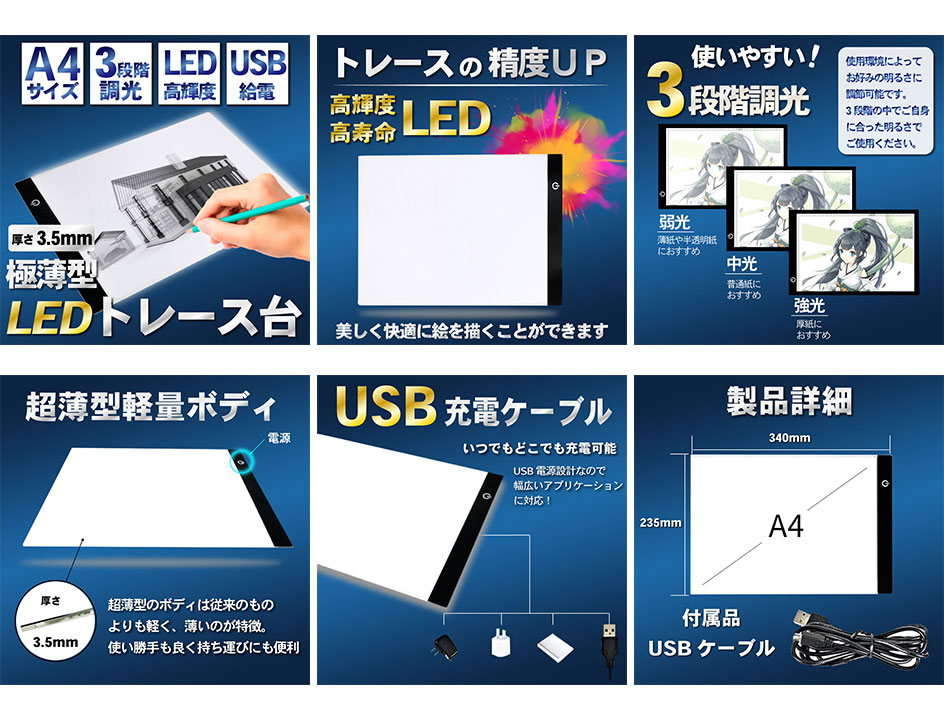 ---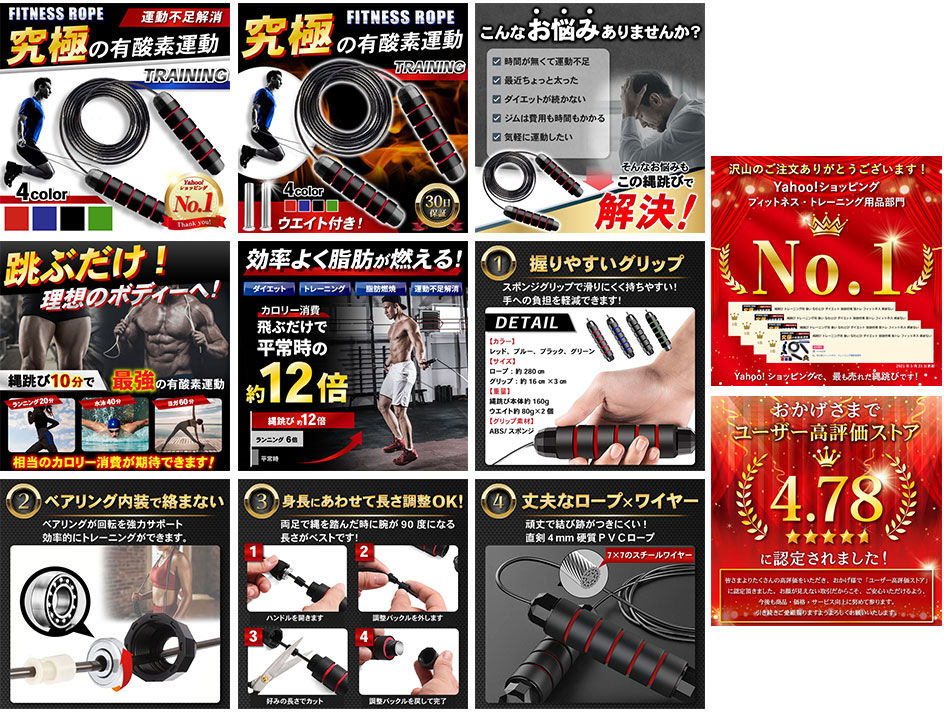 ---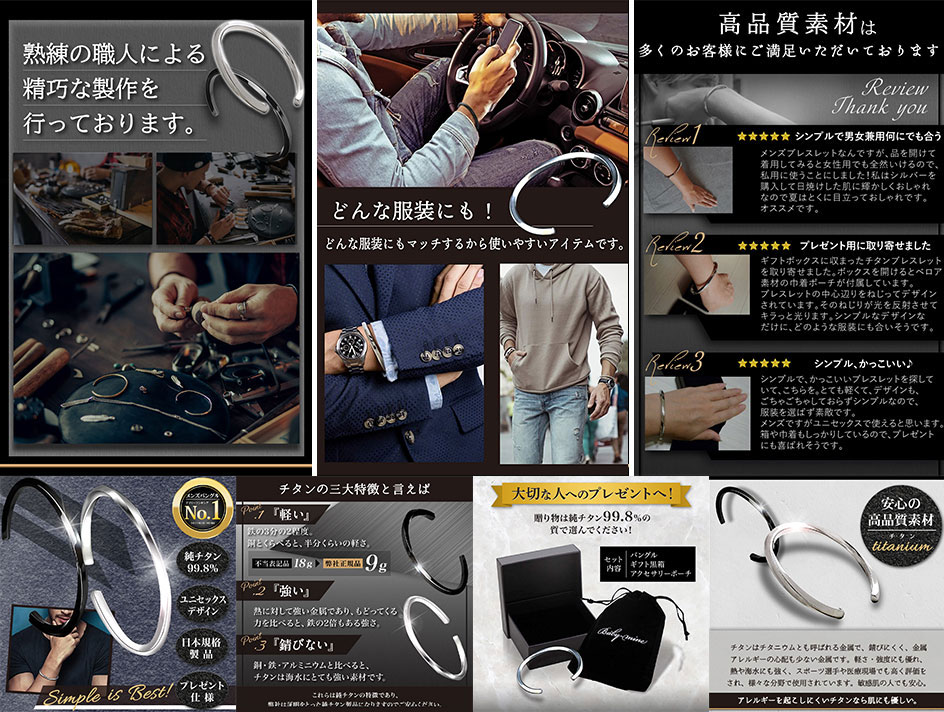 ---
---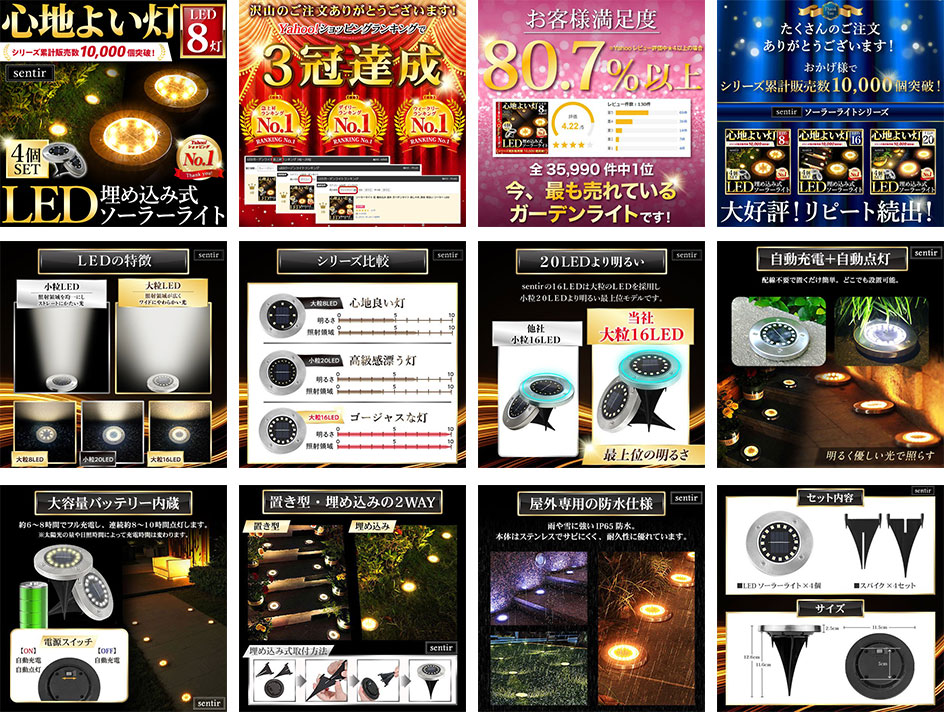 ---
---
---
---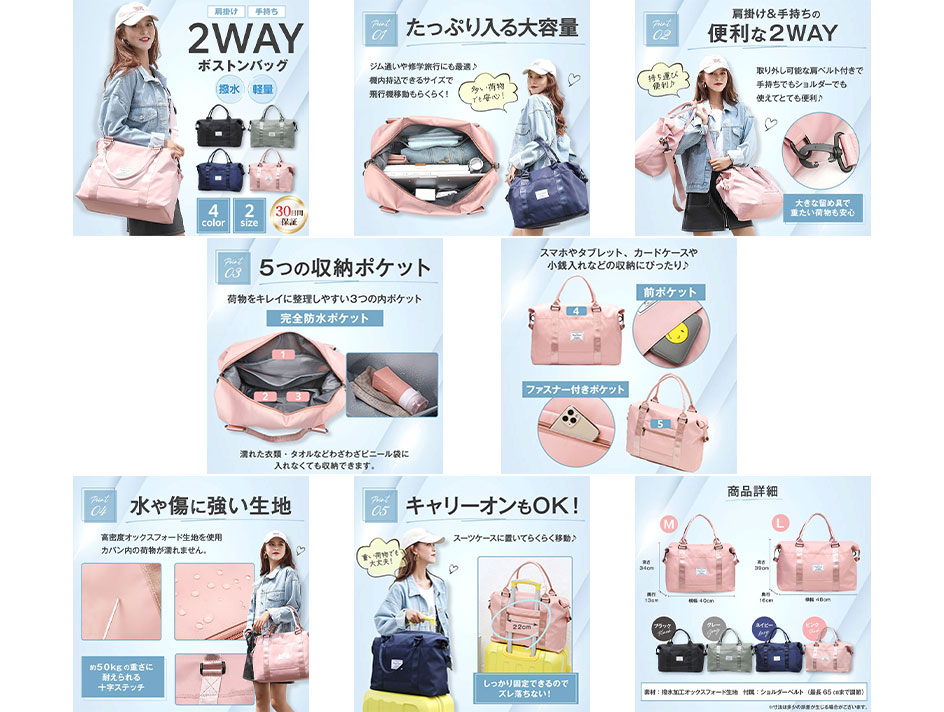 ---
---
---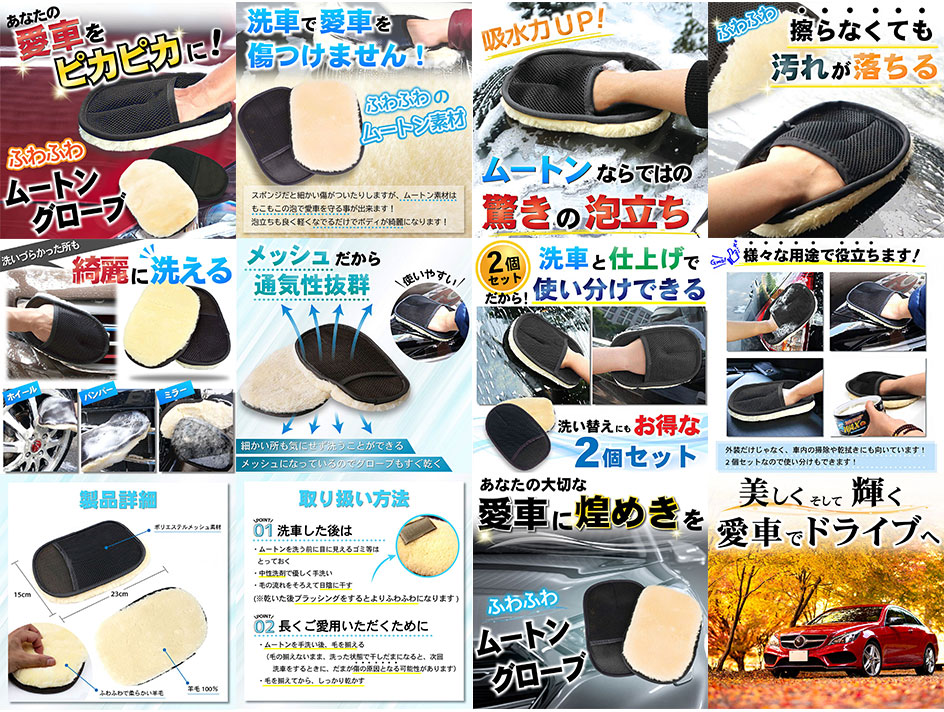 ---
---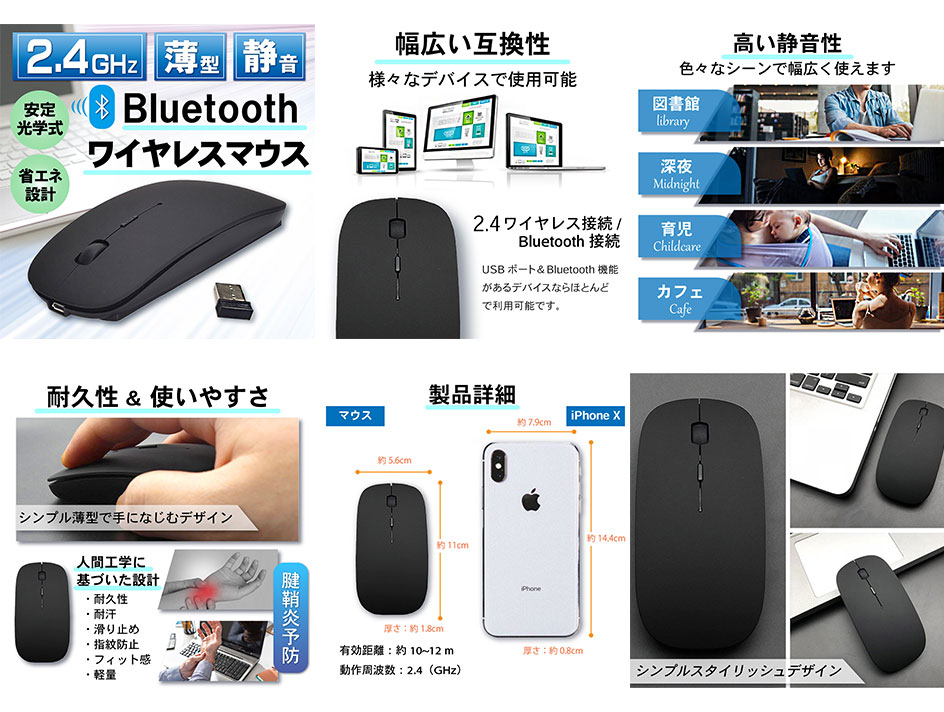 ---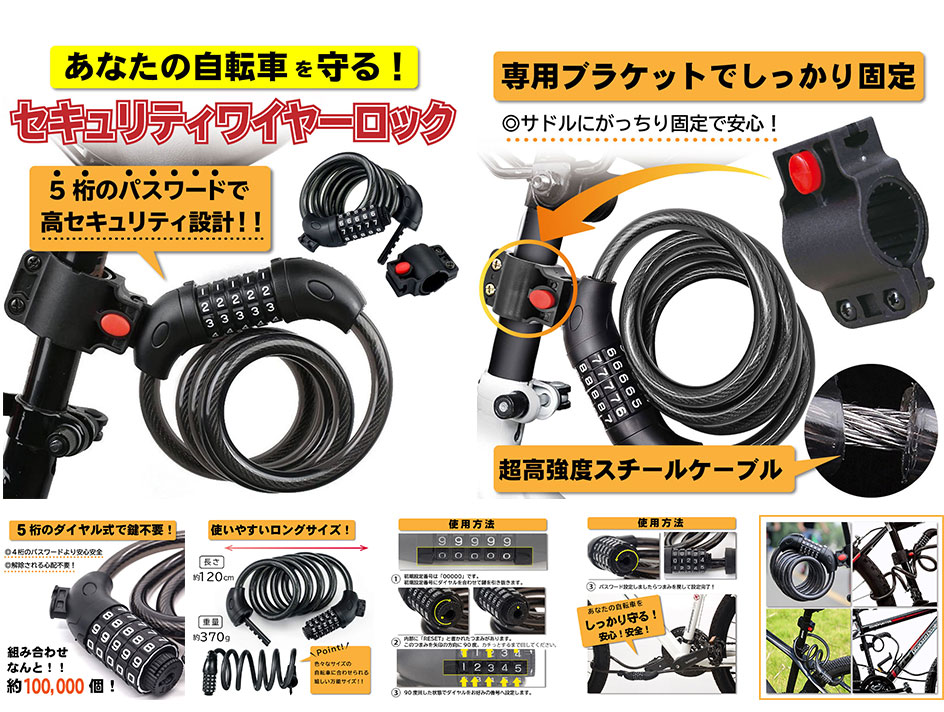 ---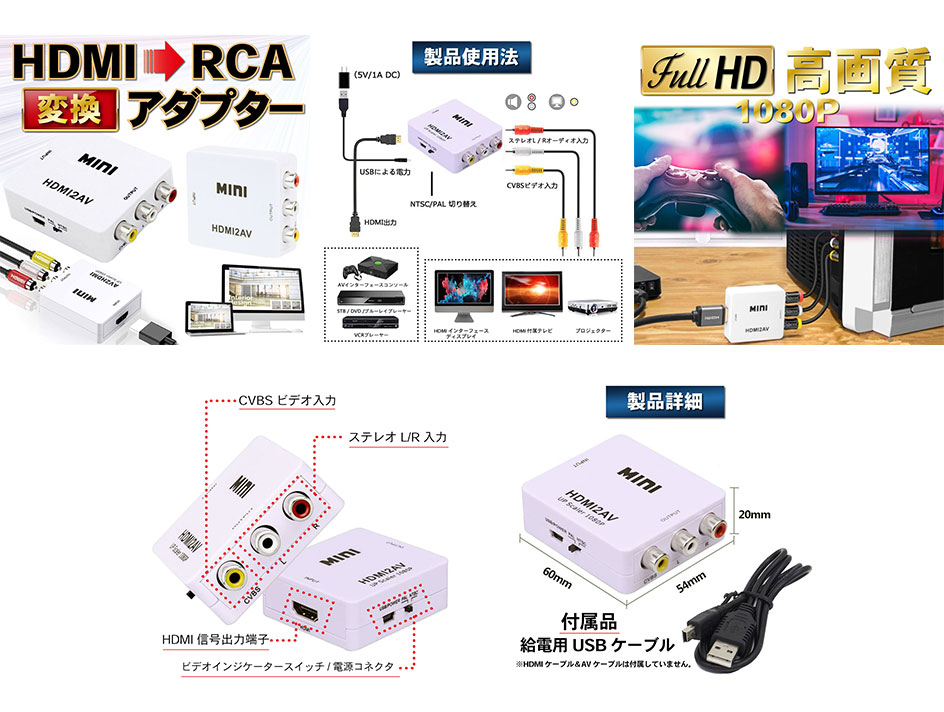 ---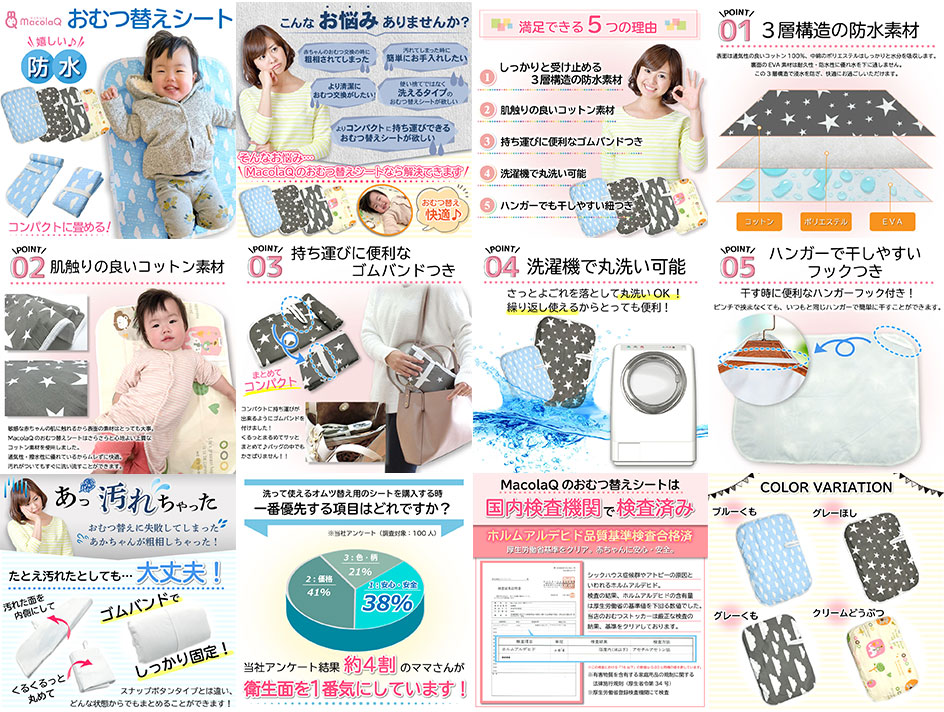 ---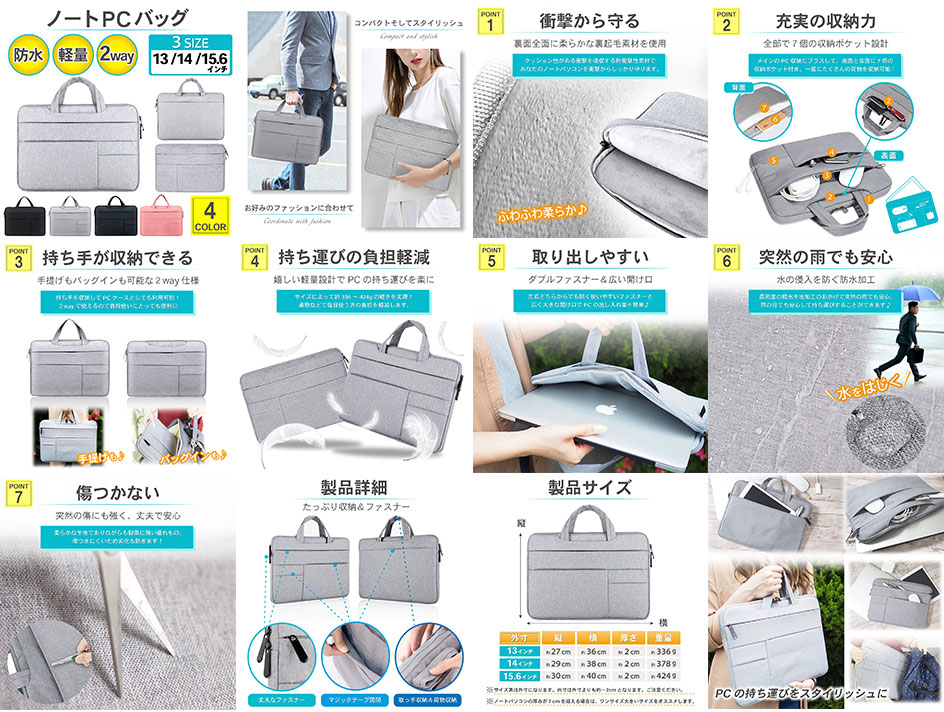 ---
---
---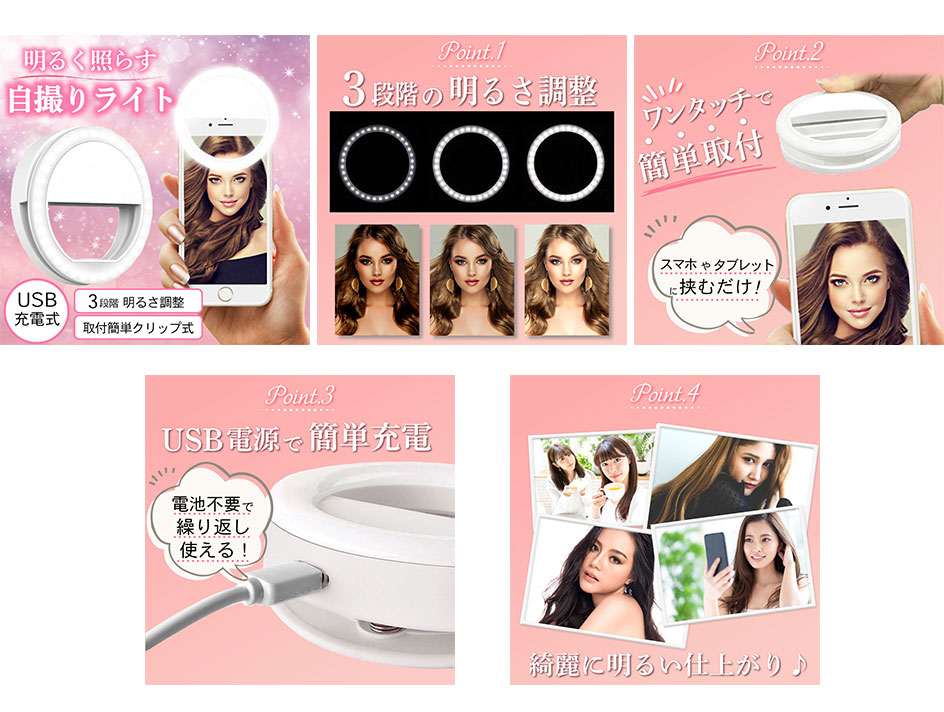 ---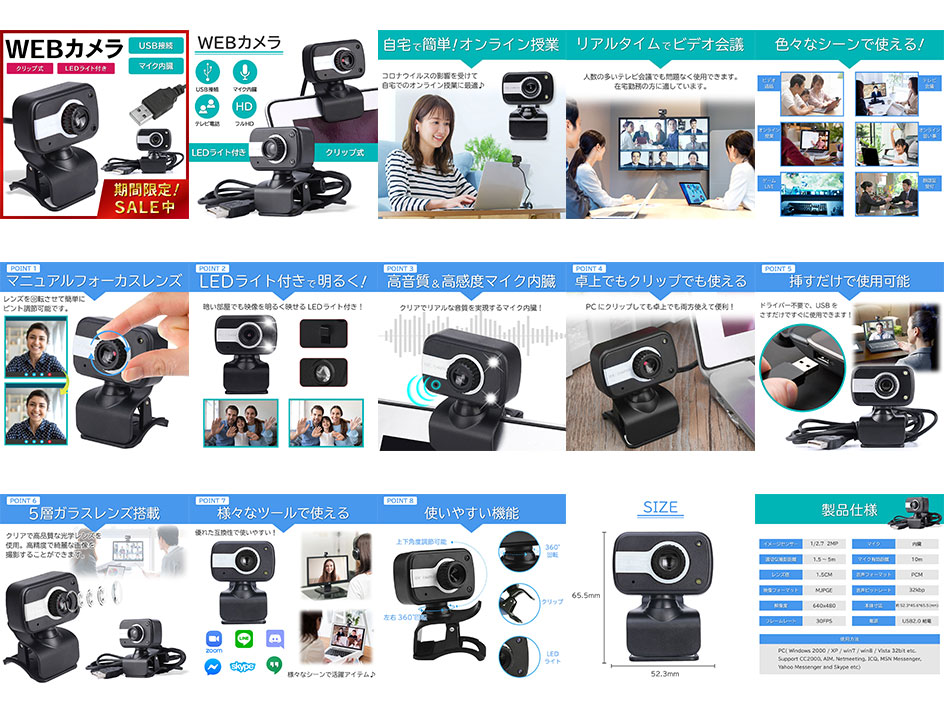 ---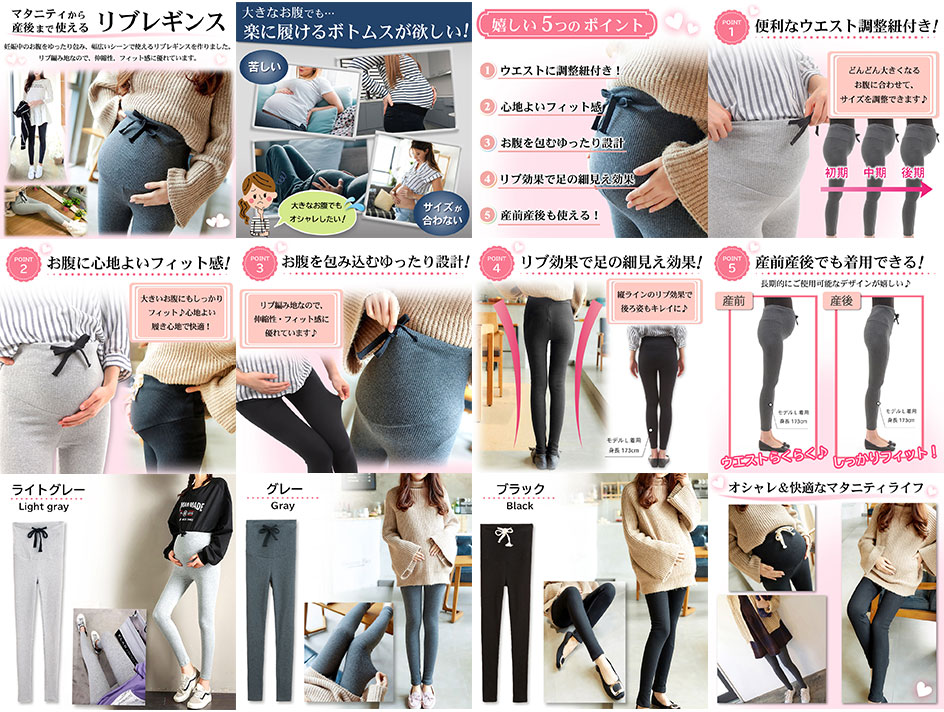 ---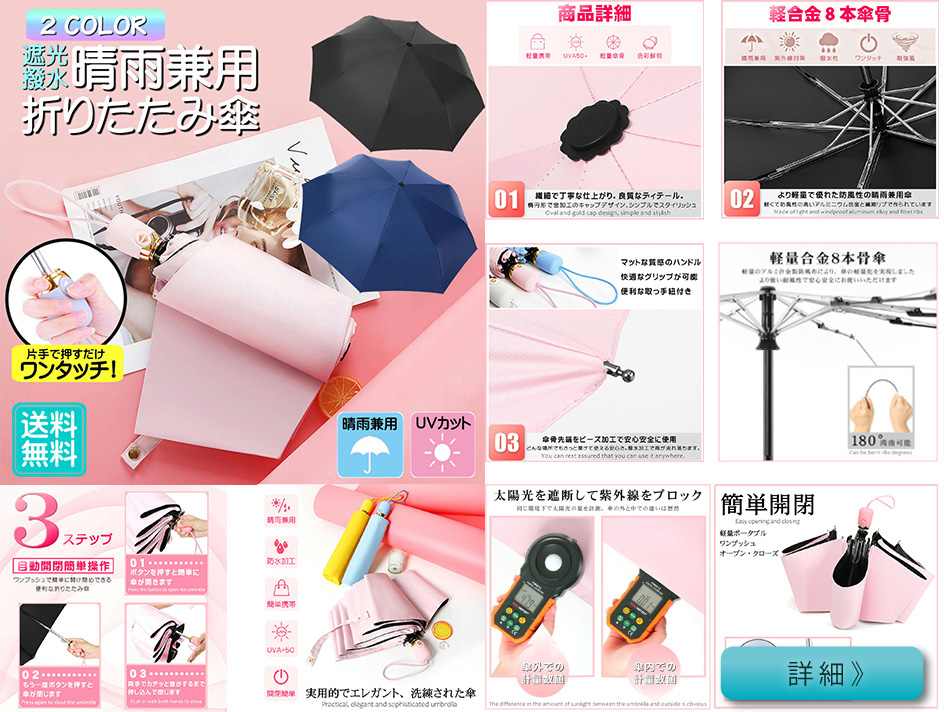 ---
---